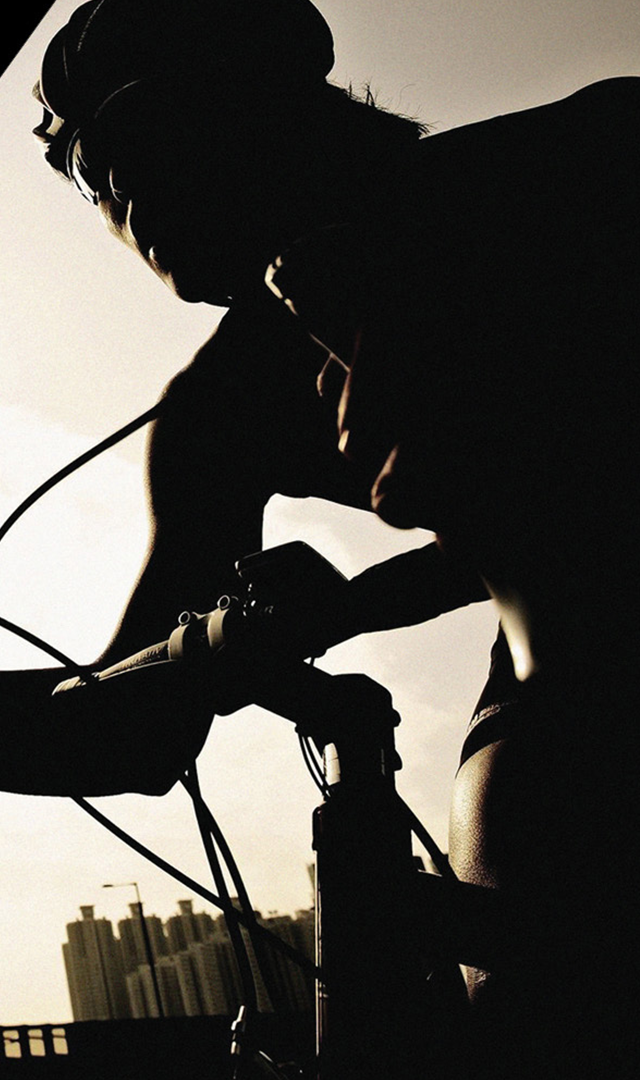 Established in 1991, Zhuhai Golex Co., Ltd. is one of the biggest helmet manufacturers in China. Located at Zhuhai,China's southeast coast, our total production area is 22,000 square meters with 8000 square meters warehouse.
With our advanced technology and rich experince, we are honored to be invited in formulating our National Safety Standard of the People's Republic of China for helmets--GB 24429-2009, carried out in July 1st, 2010.
Our annual production capacity is around 2 million pieces and the peak ones are about 3 million pieces.We are specilized in many kinds of helmets, such as bike helmets, snow helmets, skate helmets, hockey helmets, baseball helmets, water sport helmets and etc.


A lesson from school of hard knocks
A lesson from school of hard knocks
See more information



A lesson from school of hard knocks
A lesson from school of hard knocks
See more information



Lesson in hard knocks
Lesson in hard knocks
See more information